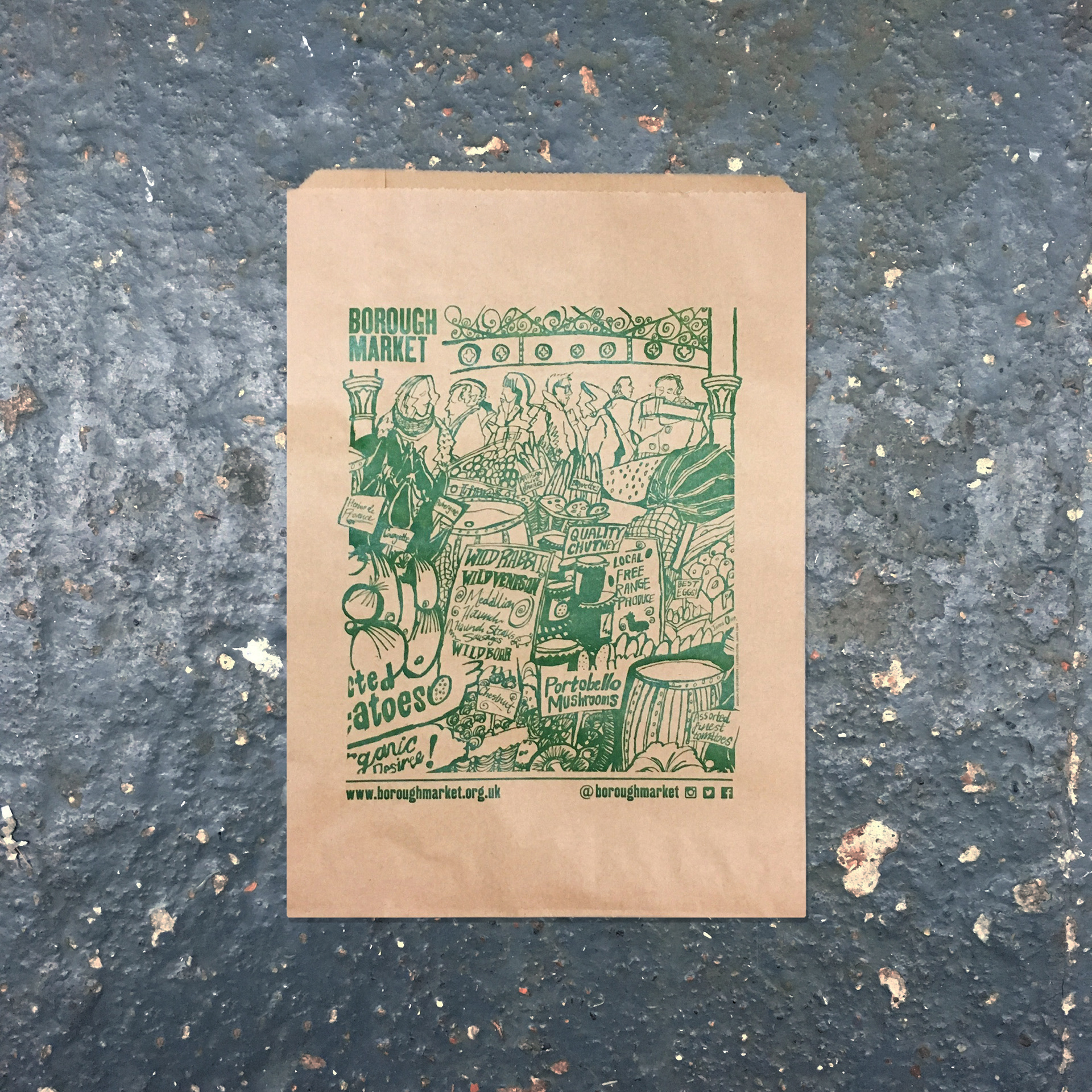 Borough Market needed another batch of the promotional grocery bags that I designed for them a few years ago. Only a relatively small quantity was required this time, and they were wanted quickly, so printing the bags in-house became a feasible solution. 
Each bag was hand-printed on my antique proofing press, using a polymer plate of the original bag artwork, which features my design composed from illustrations of the Market by James Oses.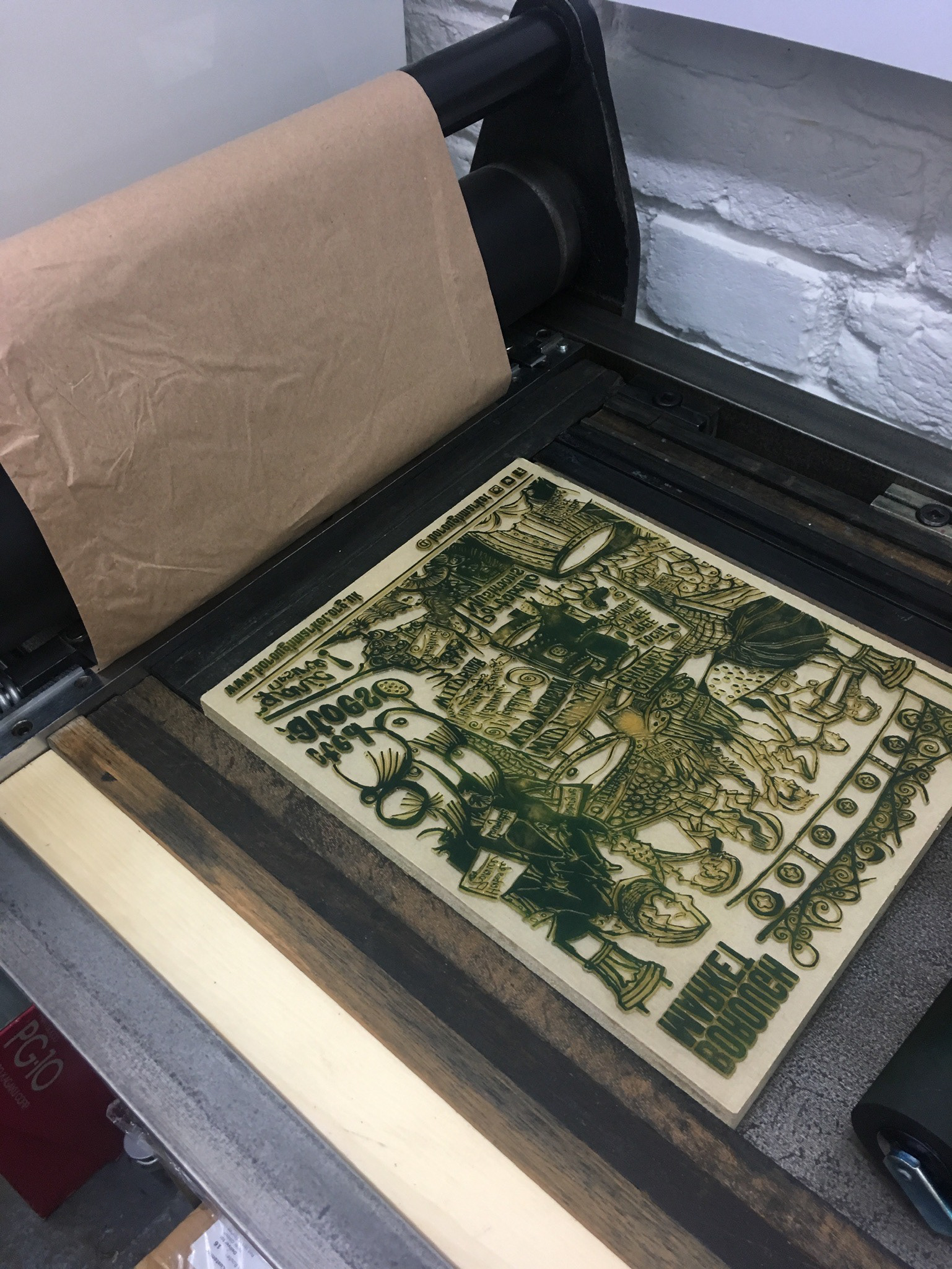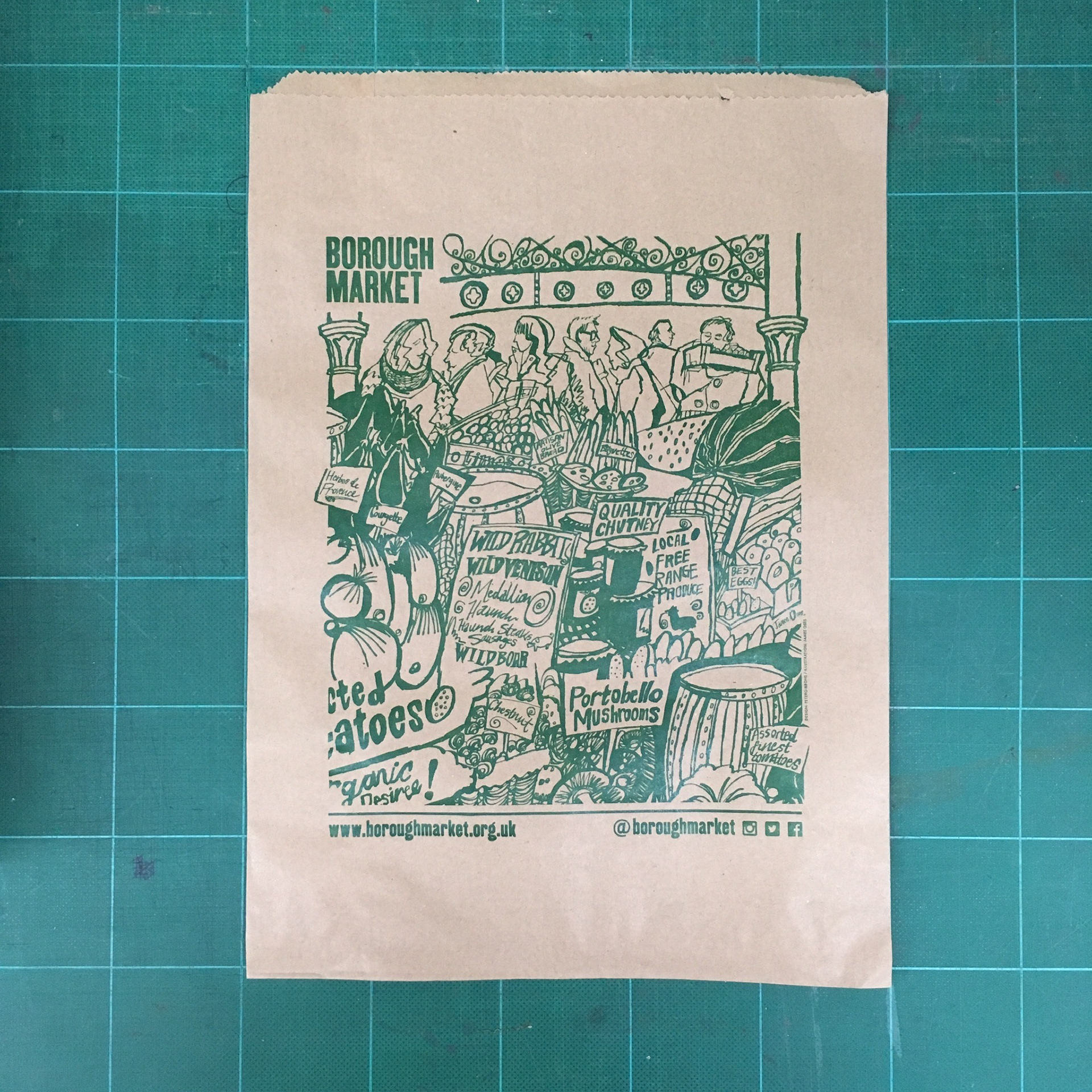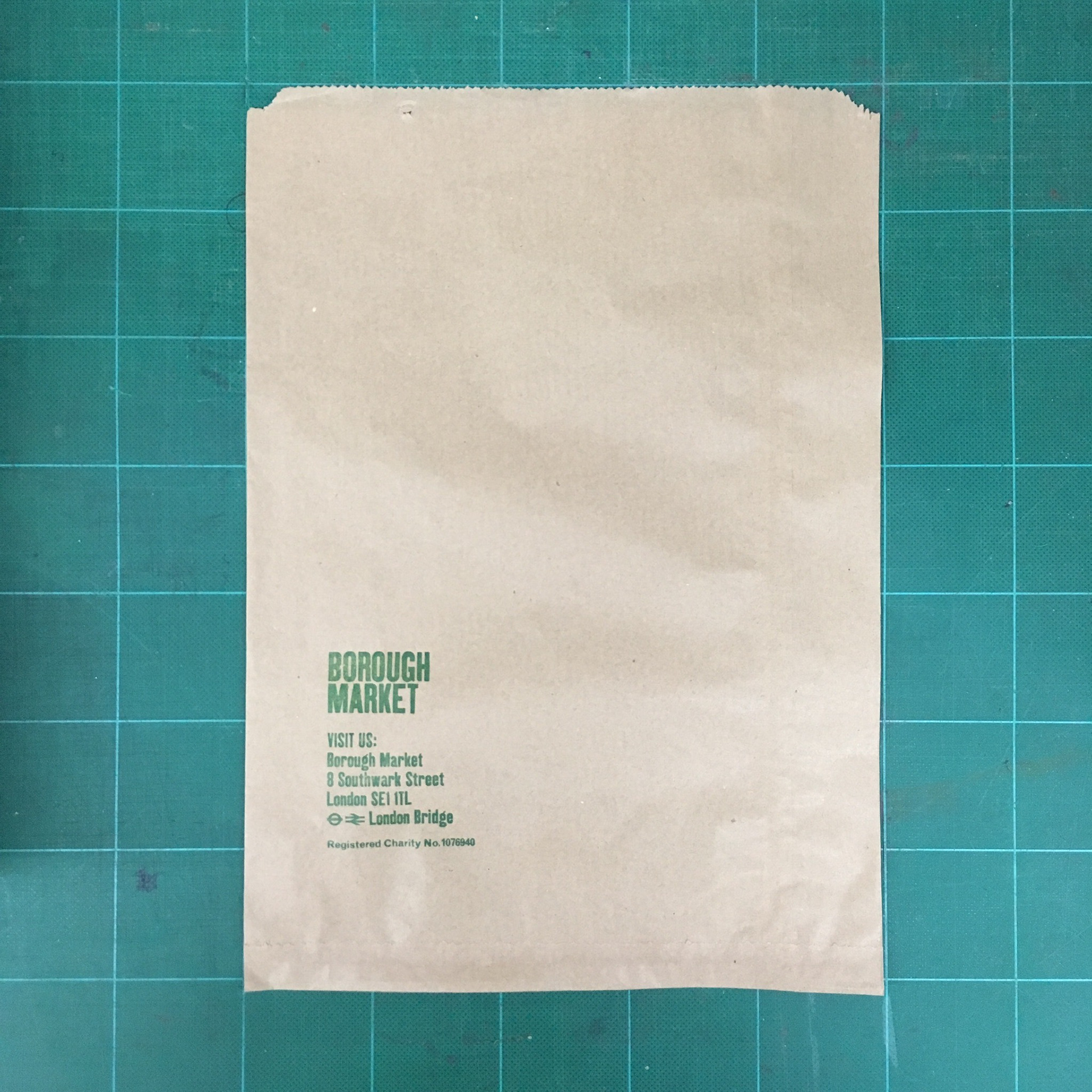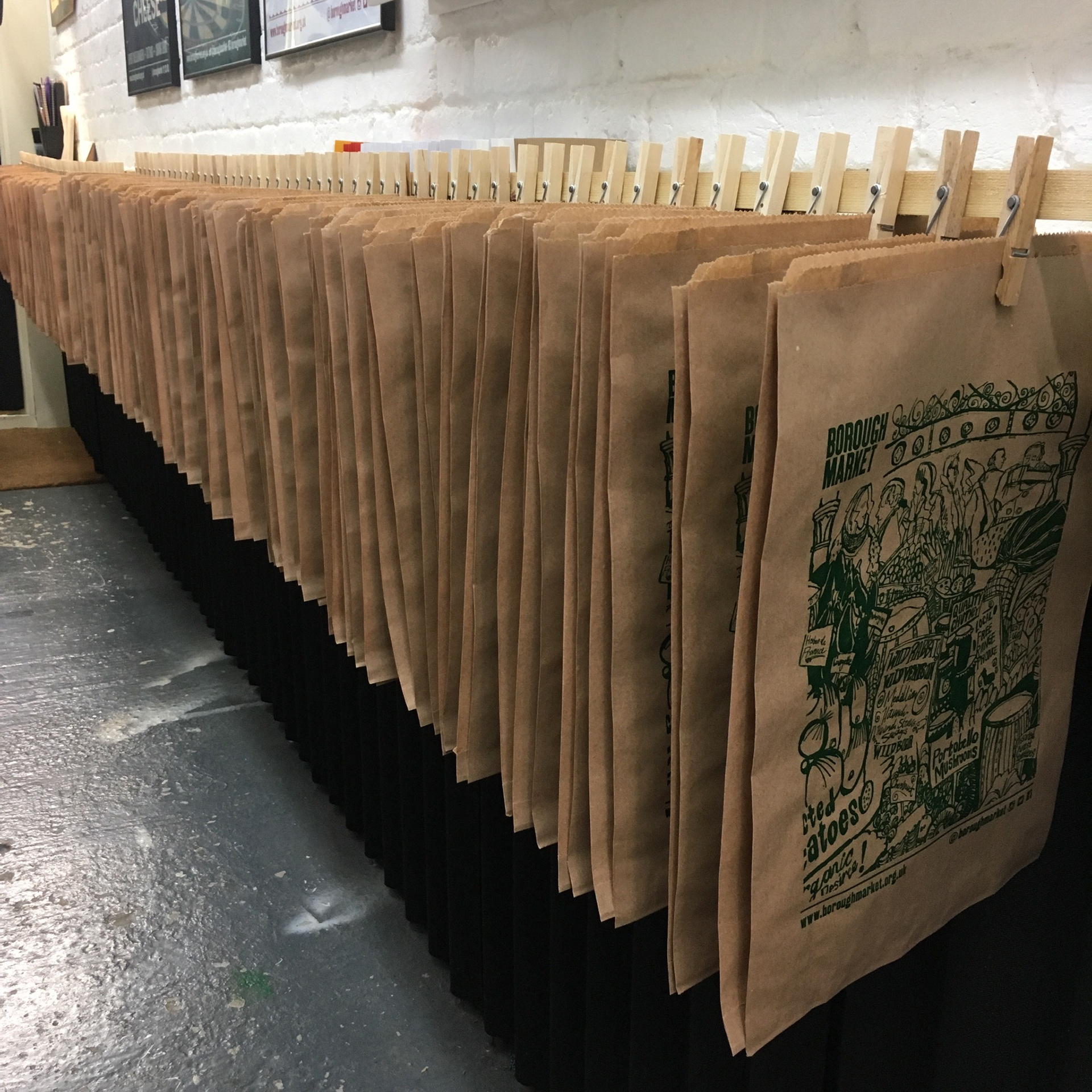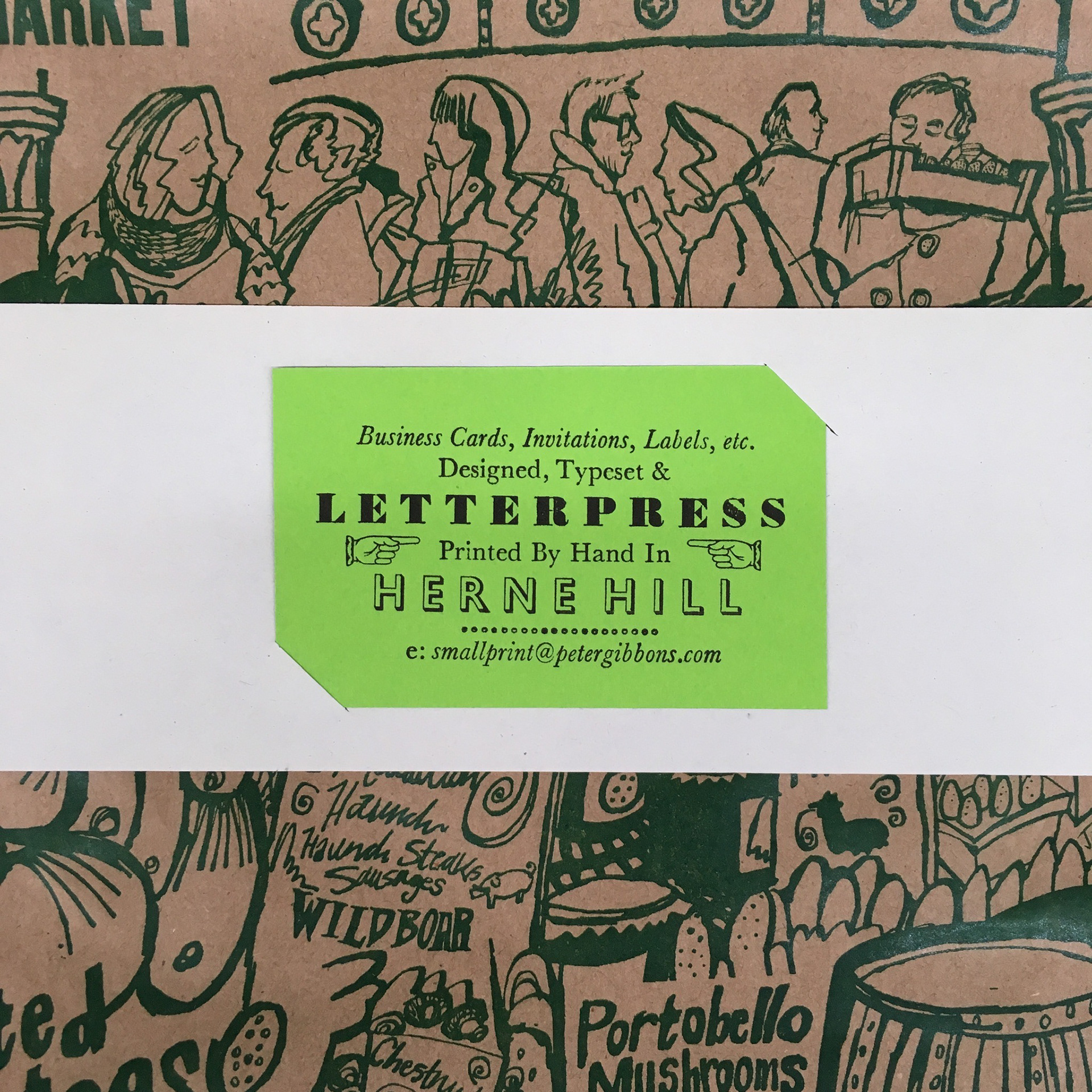 If you're interested in ordering a print, or would like to discuss a bespoke letterpress project please use this form:
Thanks for your enquiry, I'll be in touch by email as soon as I can.