A response to panic buying...
Print and display a poster in the entrance of your local shop or supermarket. Click on a poster to download.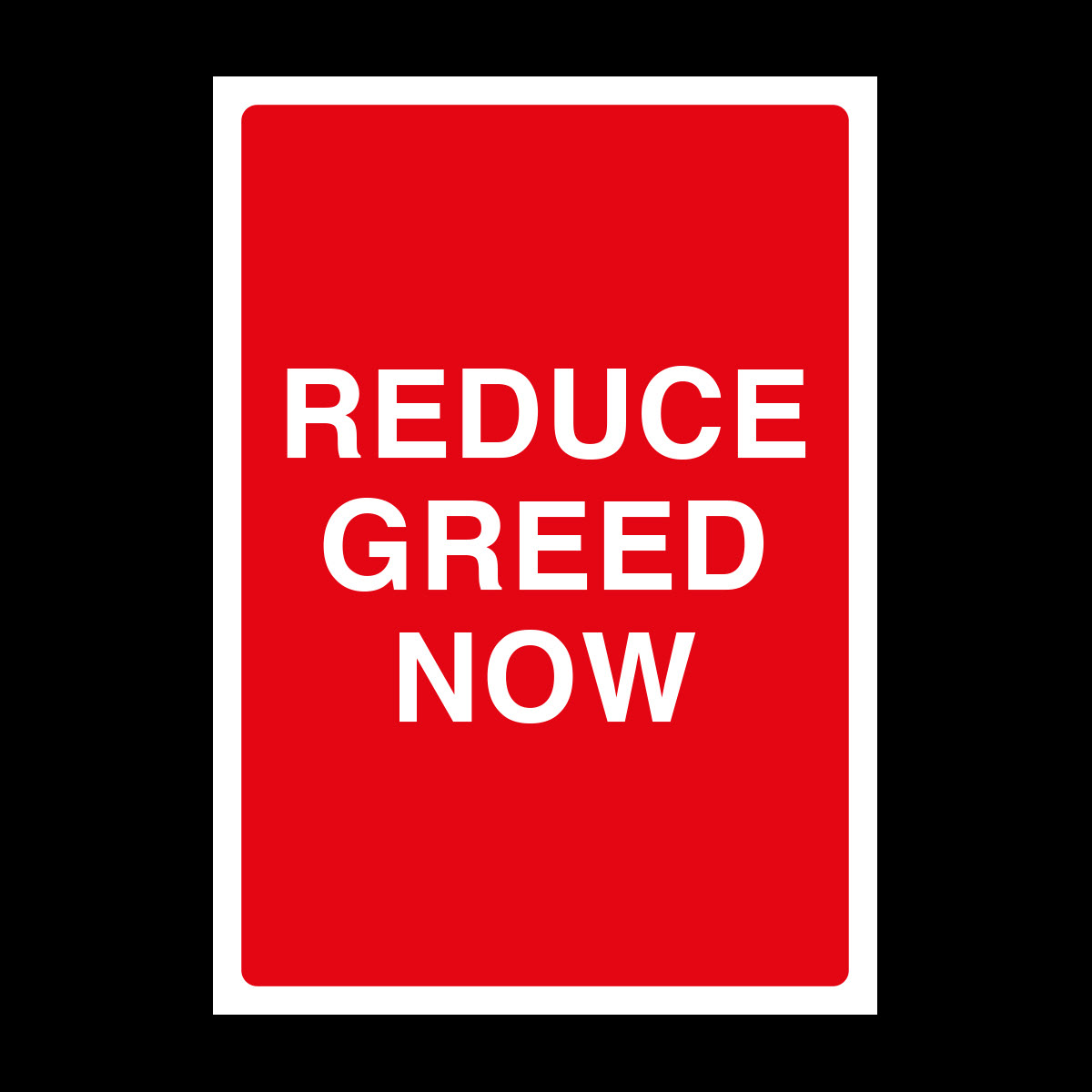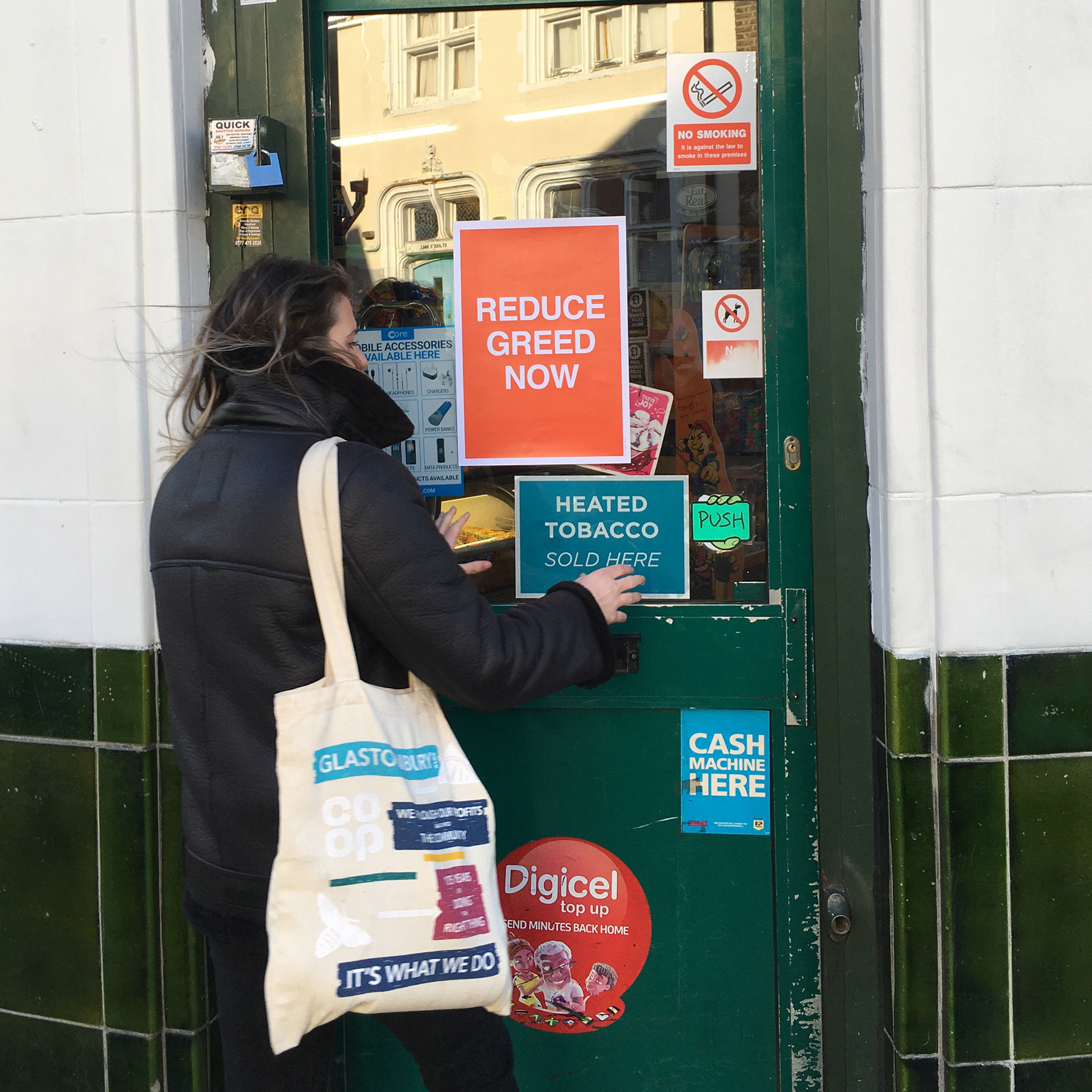 The end of the rainbow...
Rainbows have been a great way to communicate hope, inclusiveness and support for the NHS. But it's the stuff at the end of the rainbow that would help the NHS most. Let's hope that adequate funding becomes more than a fantasy soon. Click on the poster to download
.