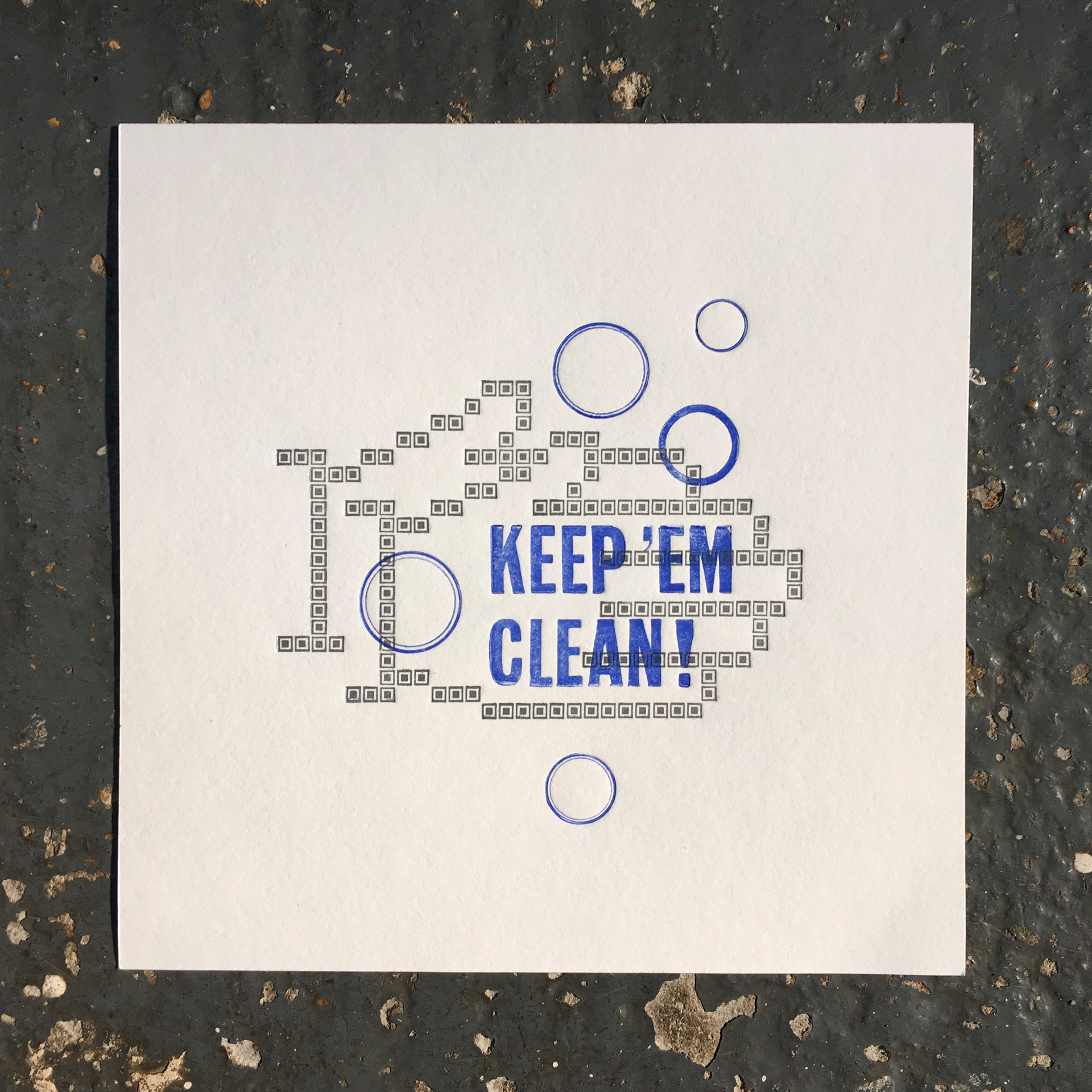 210 x 210mm. Silver and blue ink on 300gsm Gmund Cotton. Designed in response to the Coronavirus outbreak.
Hand composed and printed in London using antique wood and metal type on a vintage Stephenson Blake hand-operated proof press. Each print is hand-inked and individually printed.
For overseas ORDERS PLEASE see below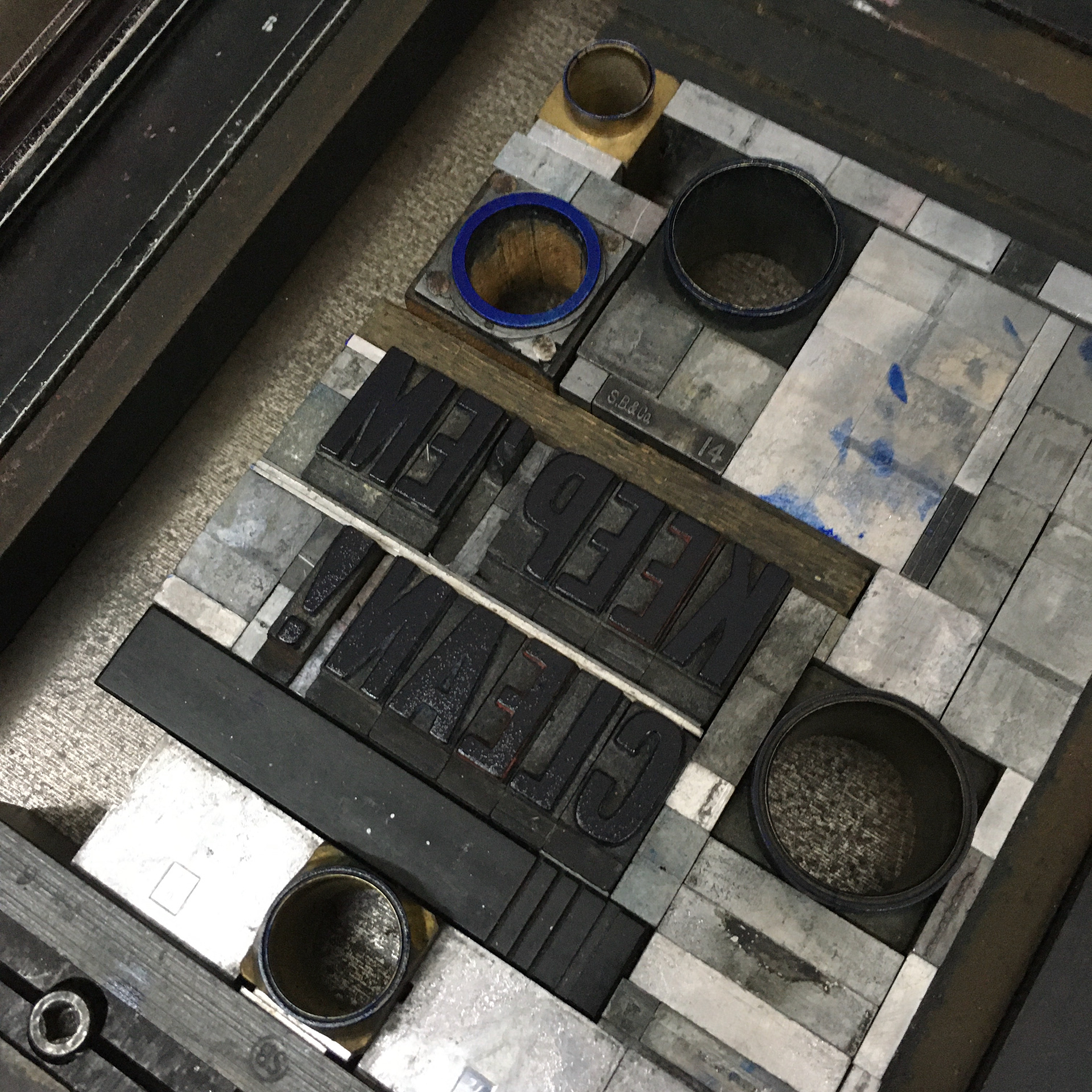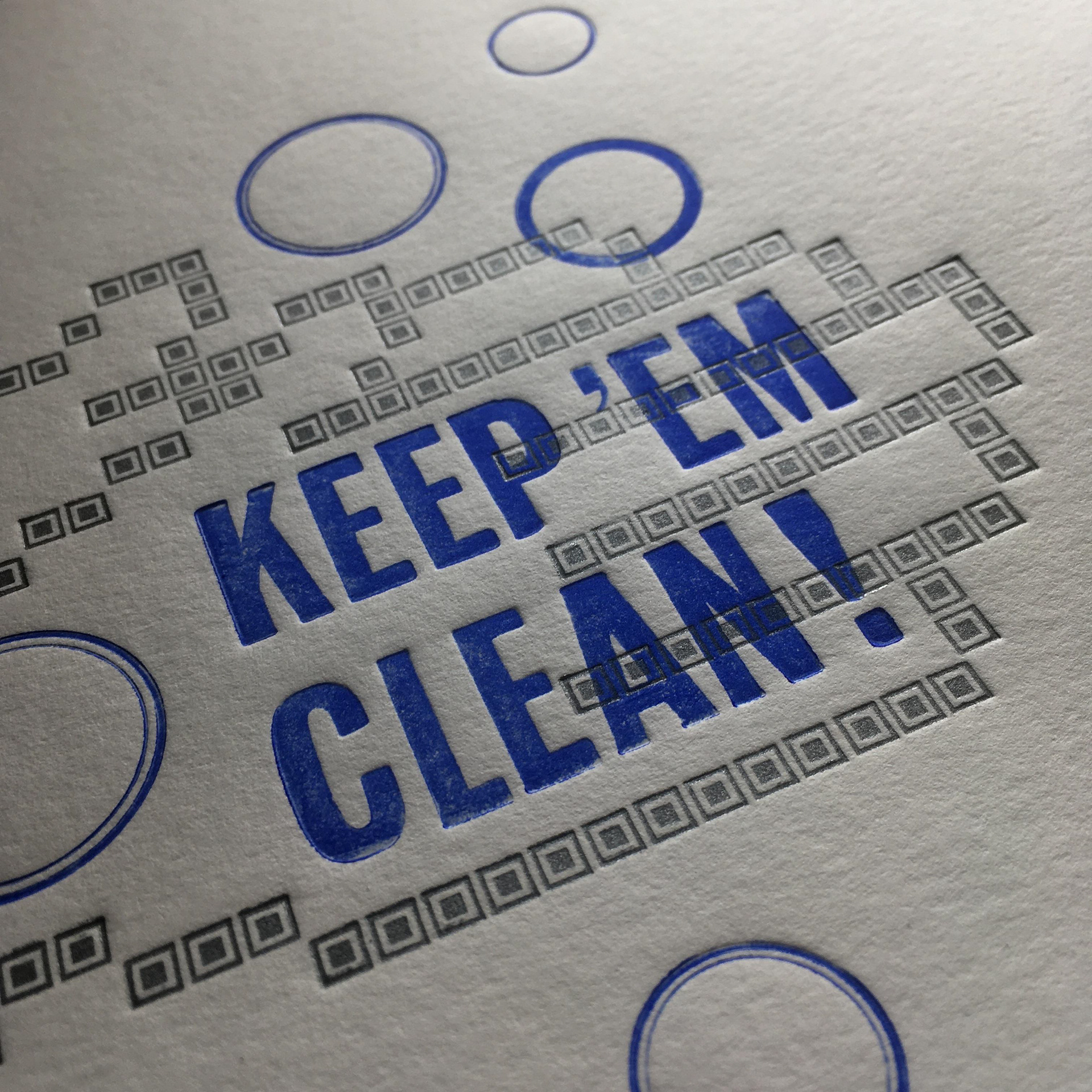 If you're ordering from outside the UK, need more than one print, or would like to discuss a bespoke letterpress print please use this form:
Thanks for your enquiry, I'll be in touch by email as soon as I can.