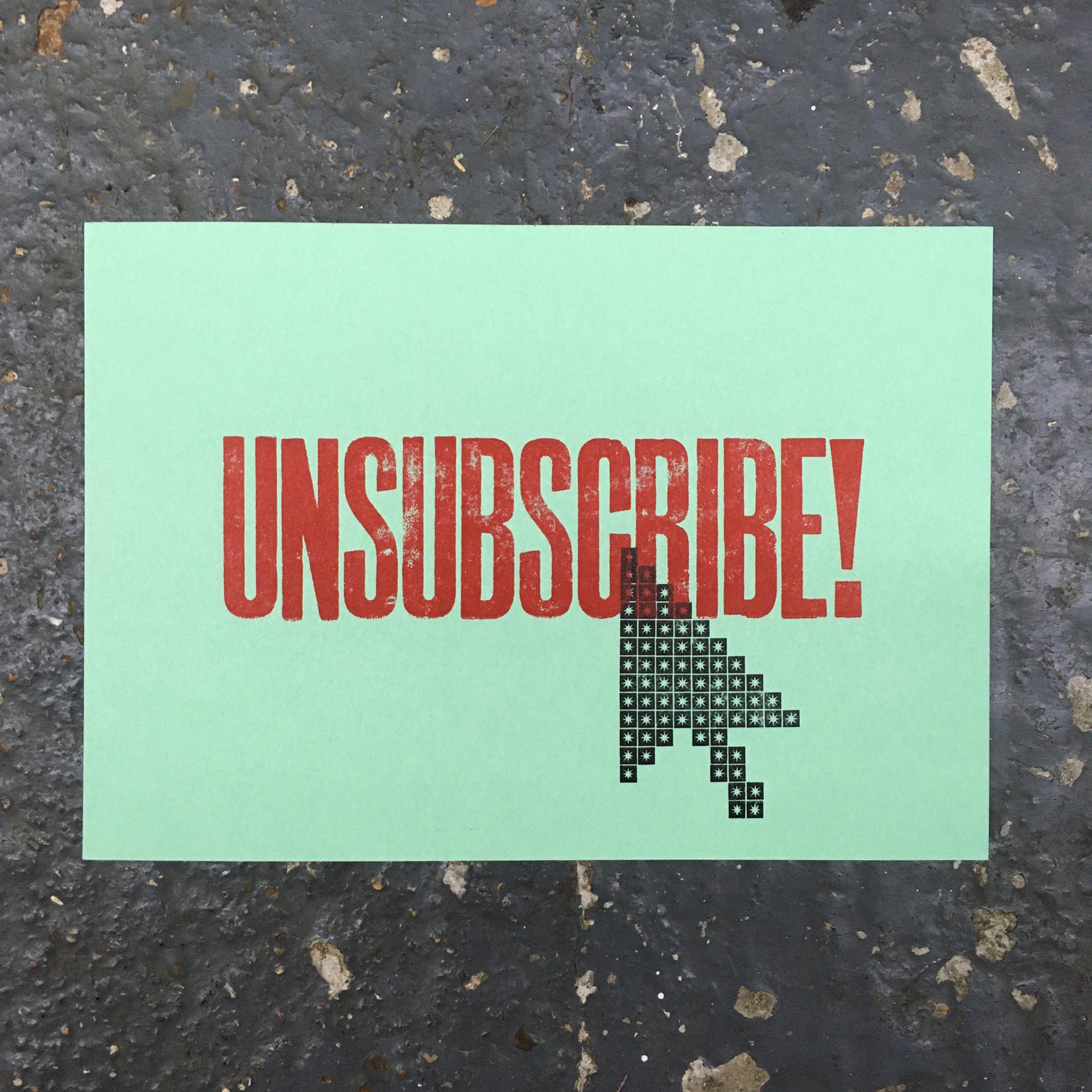 210 x 148mm (A5). Two colour ink on coloured card. Designed for the British Print Society 2019 Annual on the theme of 'Space'.
Hand composed and printed in London using antique wood and metal type on a vintage hand-operated desktop press.
Prints are available on request, please use the form below.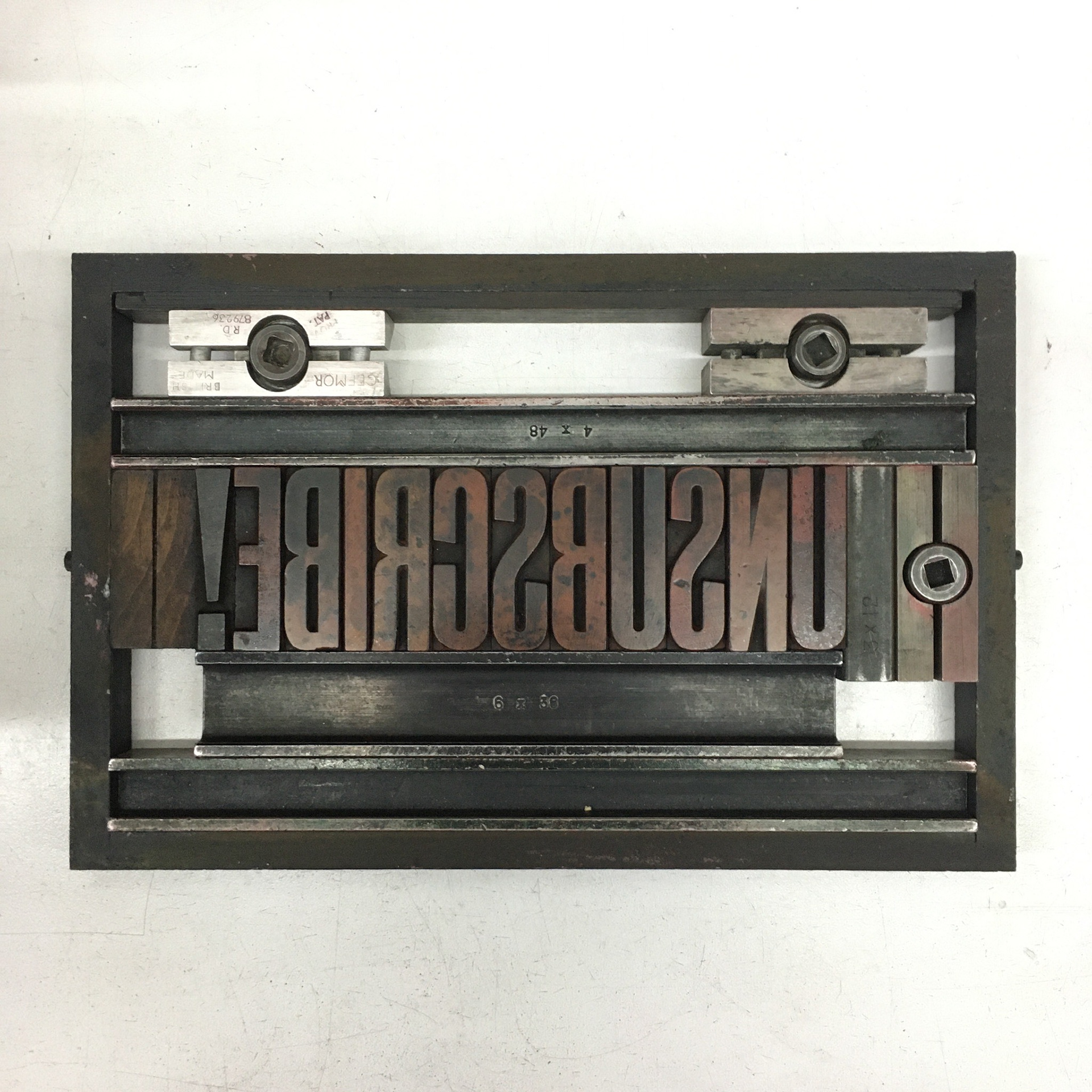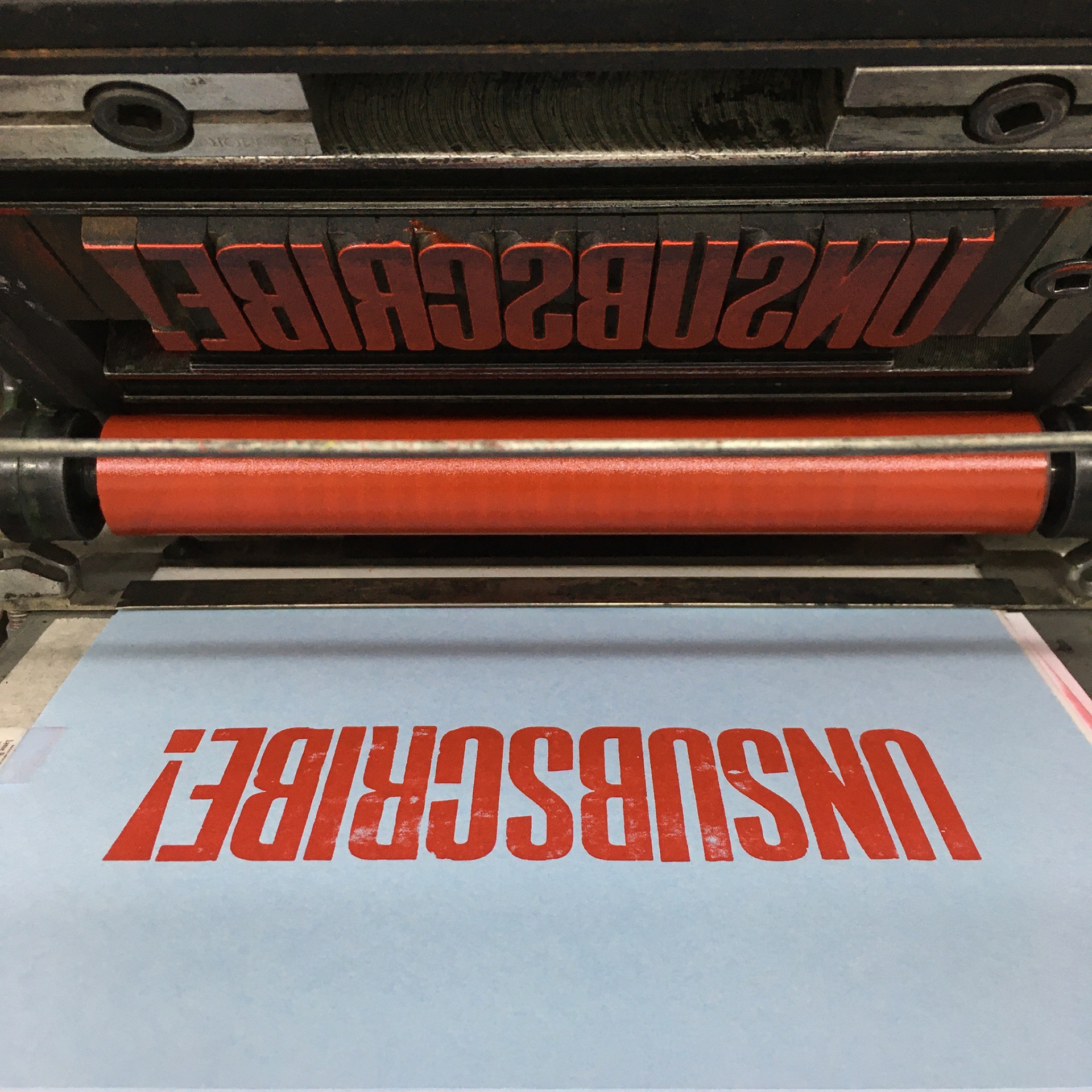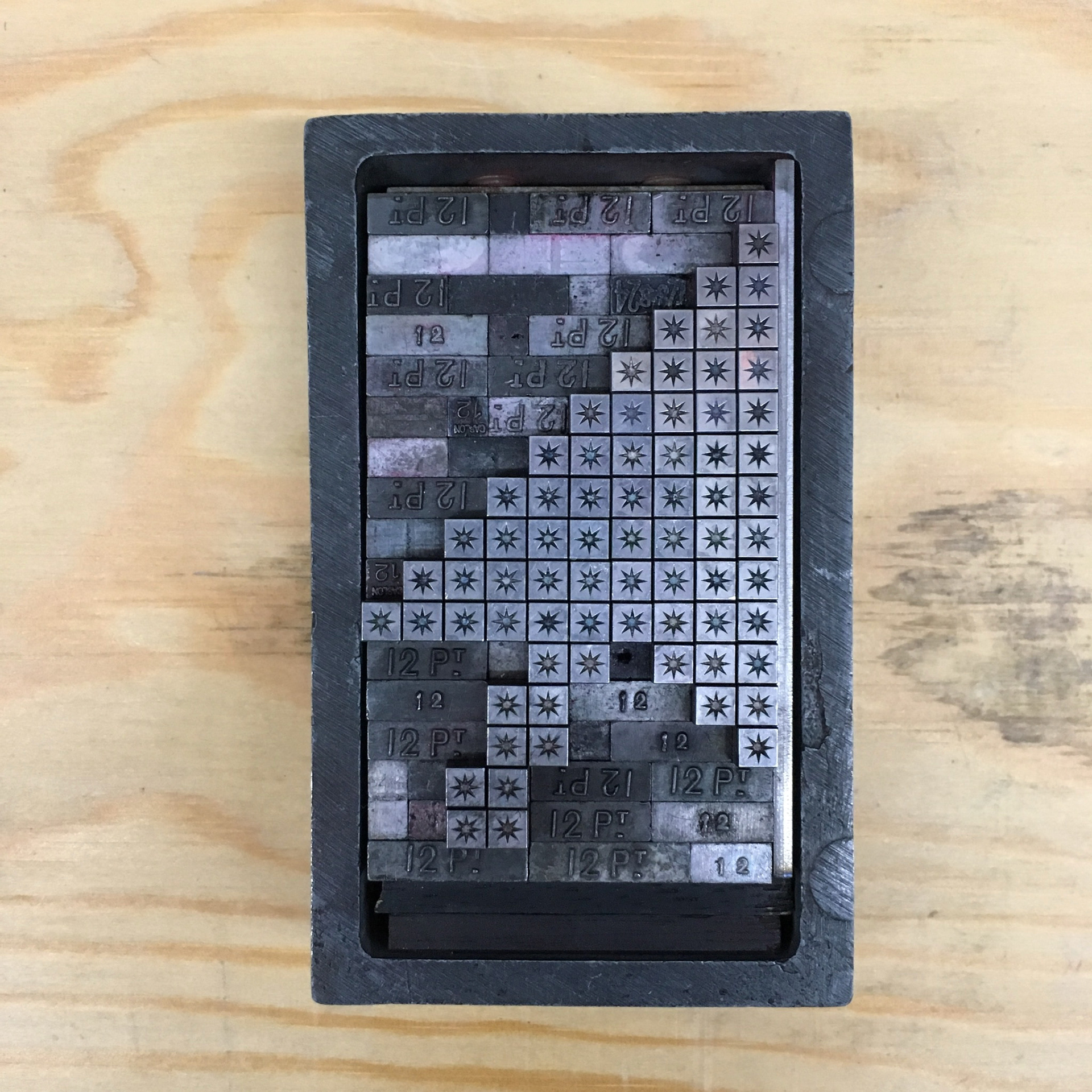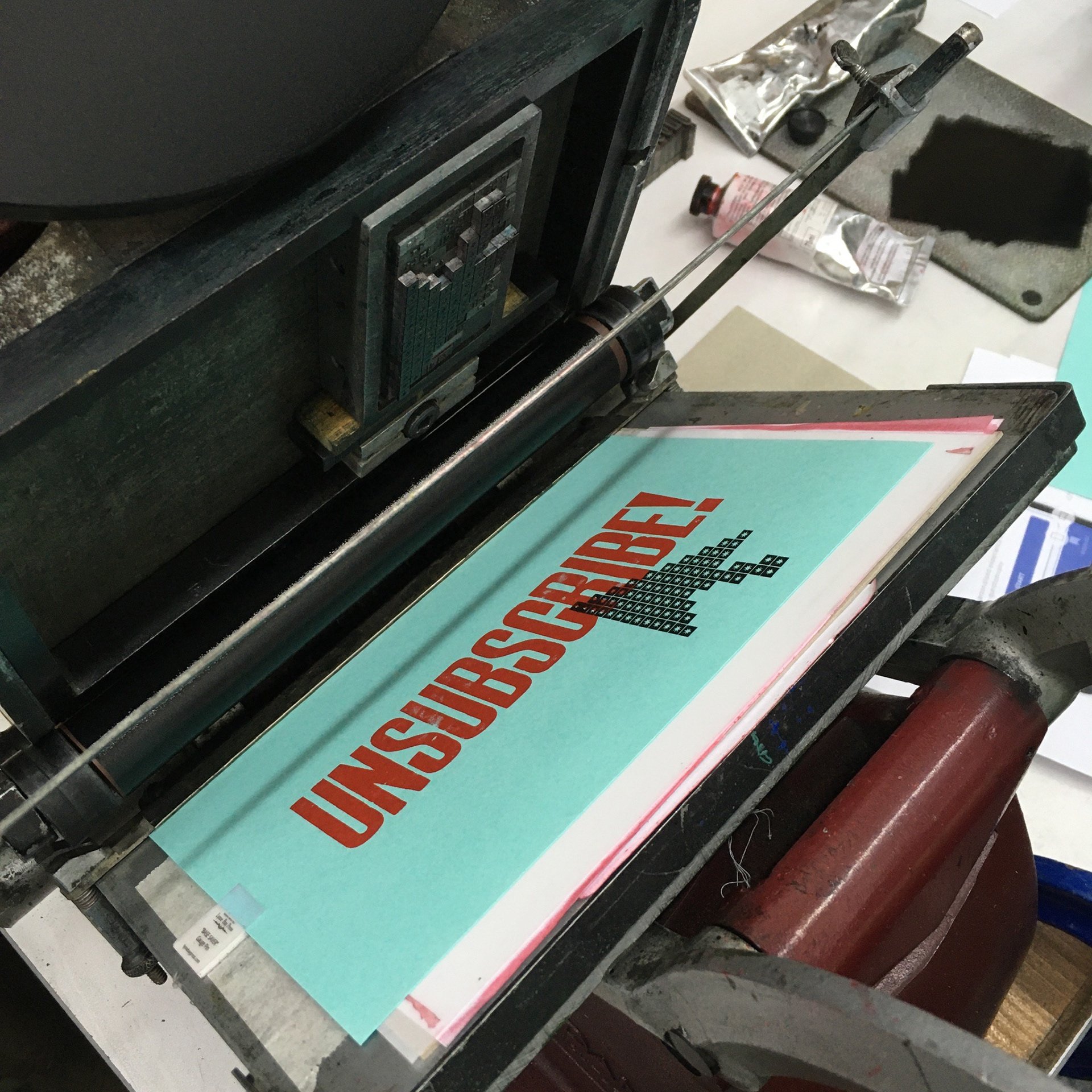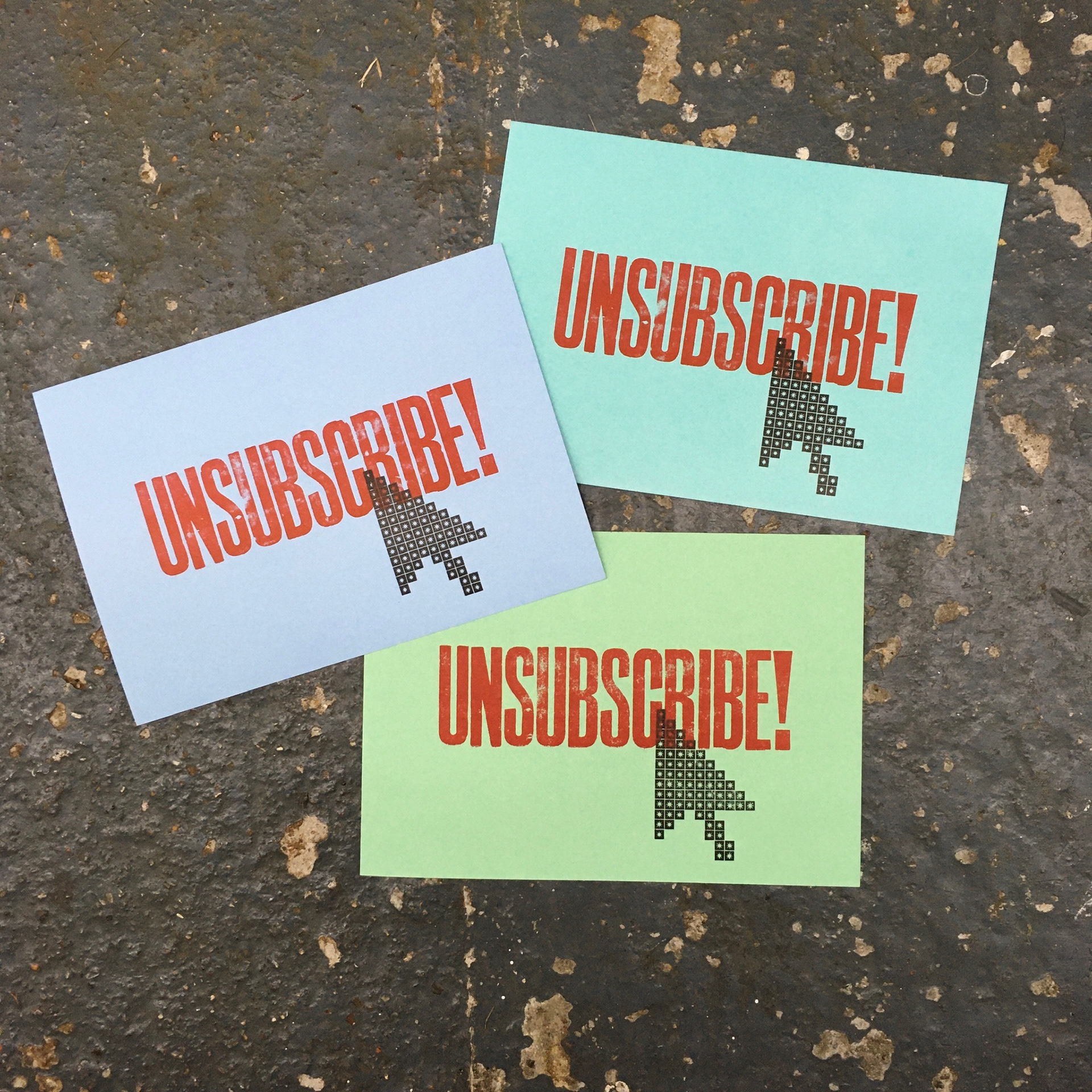 If you're interested in ordering a print, or would like to discuss a bespoke letterpress project please use this form:
Thanks for your enquiry, I'll be in touch by email as soon as I can.