Material Focus is the independent not-for-profit organisation behind 'Recycle Your Electricals', the national campaign to stop electricals being hoarded and thrown away, and to ensure they're reused and recycled instead.
I regularly design social media graphics to support each of their campaigns.
These graphics illustrate research, carried out by Material Focus, into our attitudes to recycling electricals, the hidden materials wasted by disposal, and money that could be saved.
The challenge is to present the research data in an engaging way and concise enough for the message to have an impact. 
Unwanted Electricals campaign:
Precious Metals campaign: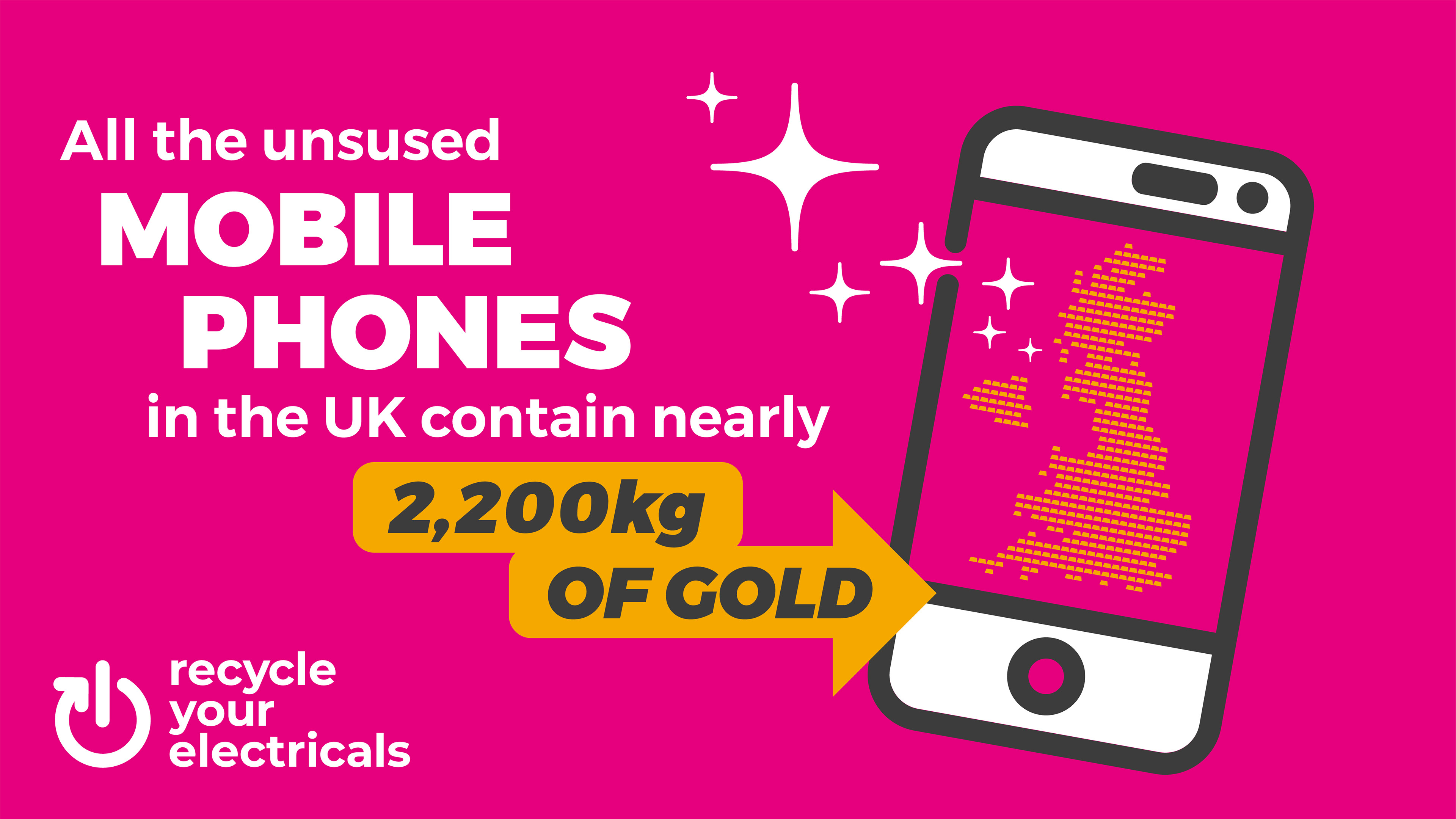 Give-Back January campaign:
Clean Energy campaign and Unwanted Cables campaigns:
'

Love Your Old Toaster' campaign:
'

Don't bin batteries' campaign: