The Society for the Protection of Ancient Buildings (SPAB) is the UK's oldest building conservation body, founded by William Morris and Phillip Webb in 1877. It protects historic buildings through conservation advice, training and campaigning.
The SPAB's awards celebrate the craftspeople, custodians and practitioners that maintain the UK's built heritage. The Society wanted to bring a number of different awards under one dedicated event, The SPAB Heritage Awards.
My brief was to create a stand-alone visual identity for the awards that built on the existing SPAB branding in a fresh, distinctive way. The project scope included the design concept for the trophy, plus the primary logo, awards logos, web and social media graphics.
The concept for the physical trophy was to commission bespoke, heritage-proportioned bricks with a custom shaped recess (or 'frog' as it's known in the trade) based on the original SPAB 'toffee wrapper' shaped logo. The awards were then hand-made by one of SPAB's associated brickmakers, the Bulmer Brick & Tile Company.
The silhouette of the physical trophy became the basis for the awards logo design. A supporting pattern was created using an isometric illustration of the trophy in the six different orientations that bricks can be laid: stretcher, header, rowlock, rowlock stretcher, soldier and sailor. 
A suite of logos was developed for each of the different award categories. Website graphics were designed along with design visuals to demonstrate how the identity could be applied across event materials.
And an animated version of the awards logo was created for the social media campaign.
A second brief followed - to design the on-screen presentation, display graphics and programme for the first event in London, hosted by designer Kevin McLoud, SPAB's official ambassador.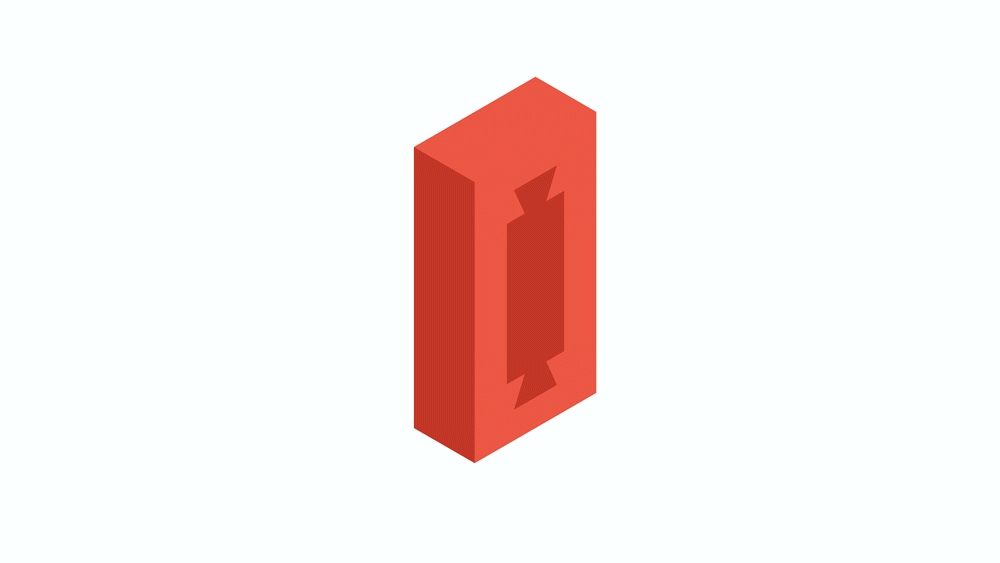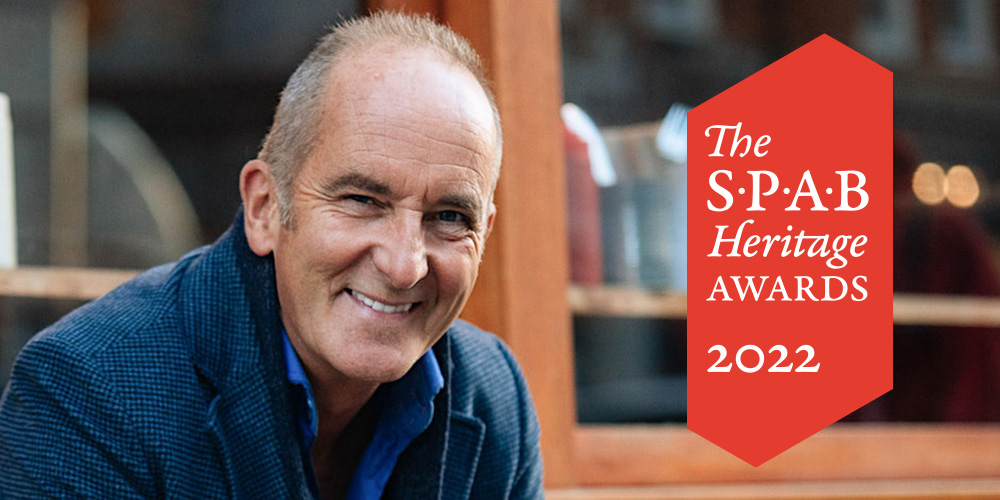 "Peter took on the brief and brought a new dimension to the whole concept. He created something that looks so fresh whilst still incorporating a nod to our heritage. It's really beautiful, playful design that we couldn't be happier with"
Ali McClary, Communications Manager