Railton Press is the small letterpress printing studio of graphic designer Peter Gibbons. Using reclaimed and renovated antique manual presses, Pete prints with a small collection of wood and metal type, lino blocks, and any other interesting objects that fit on the presses.
Hand printing is a slow, methodical and rewarding process that provides a creative escape from our screen-based, fast-paced
existence.
To discuss potential design and print

commissions or collaborations please use the form below.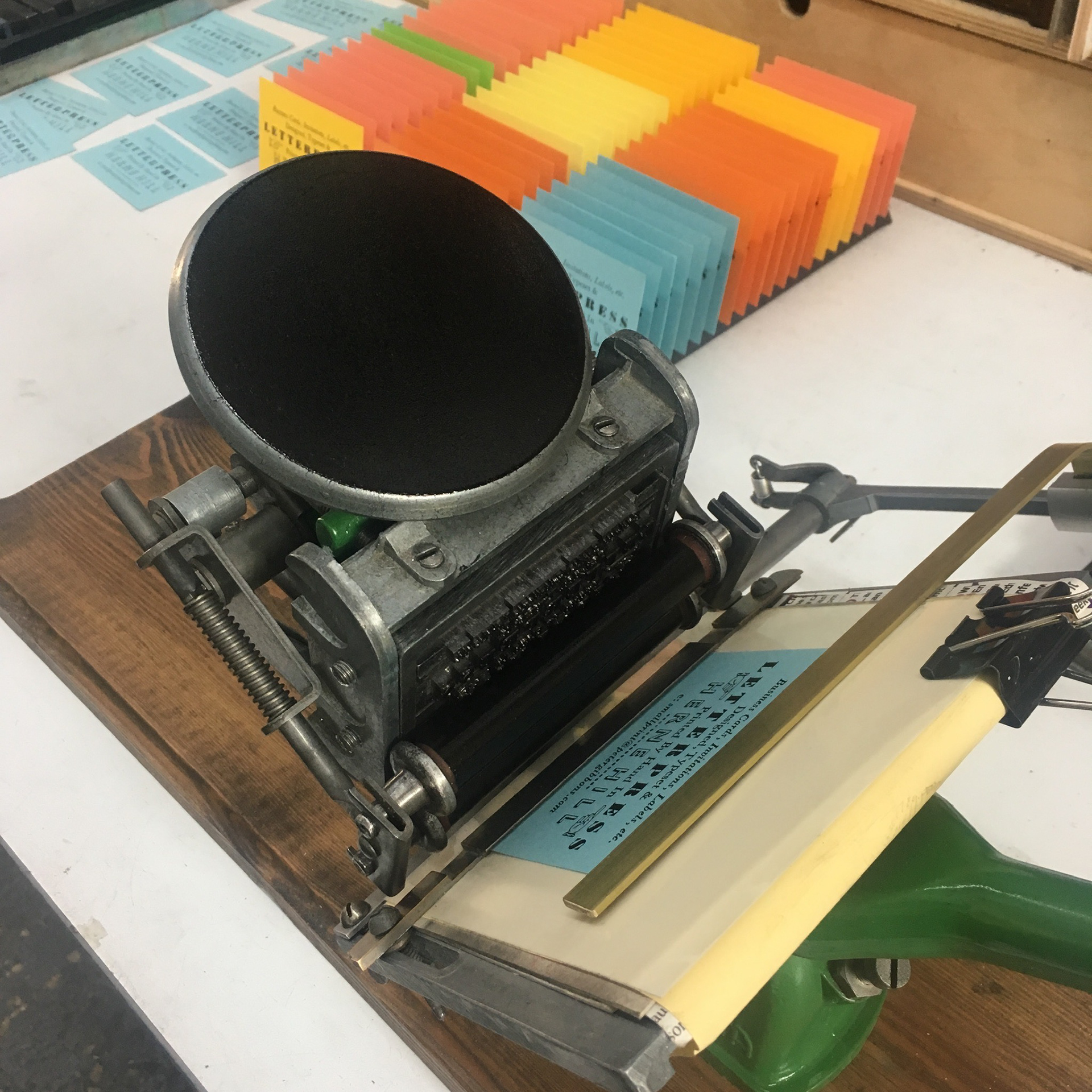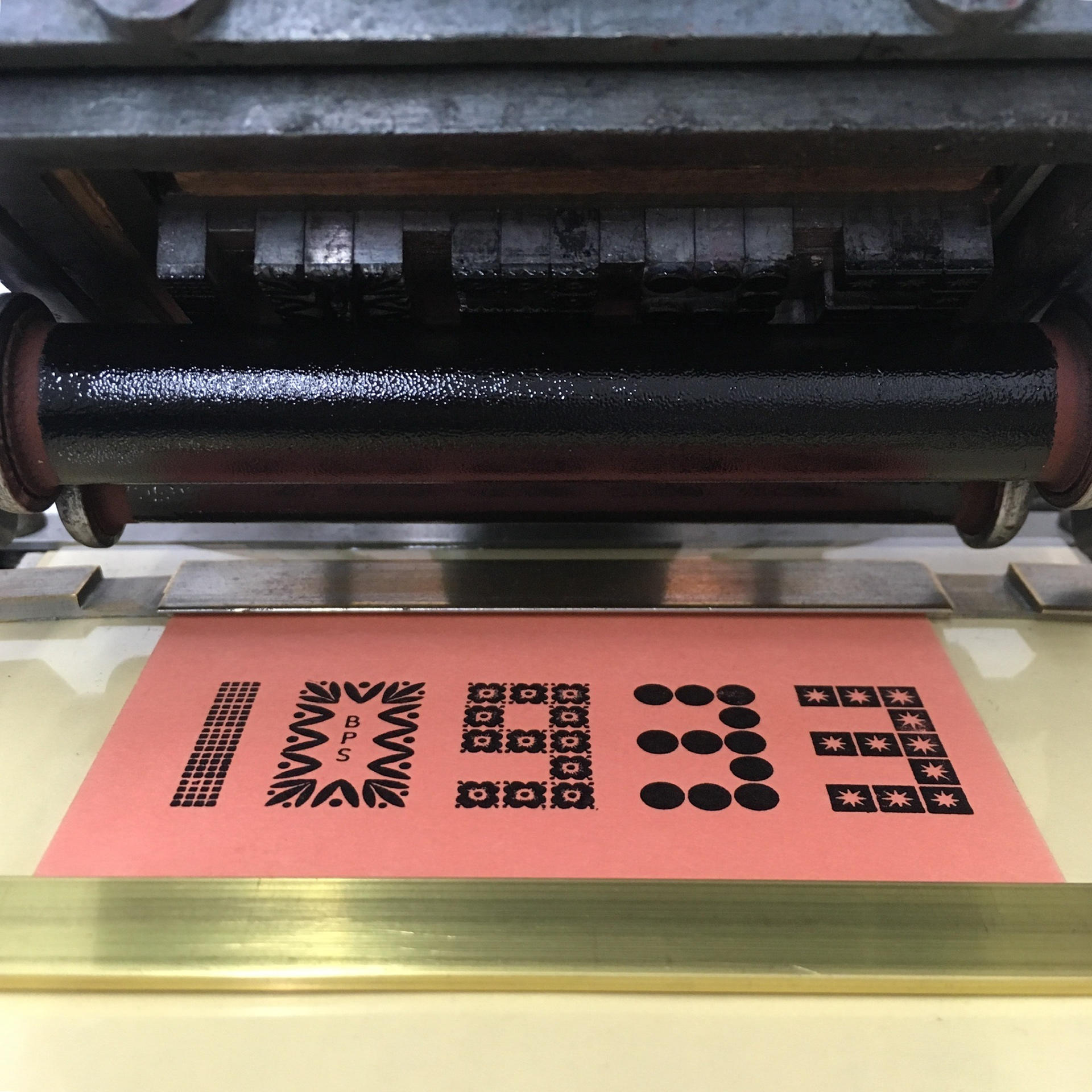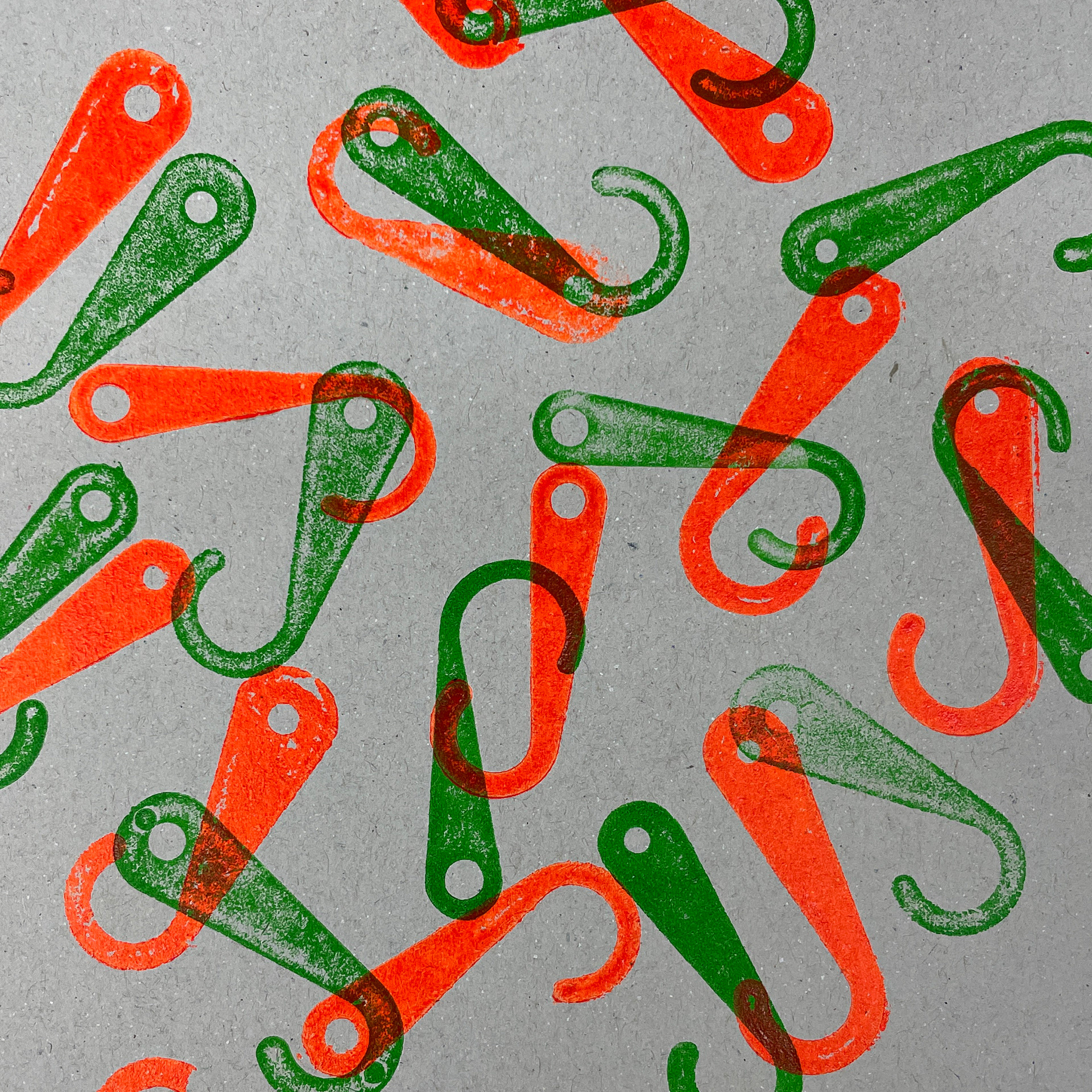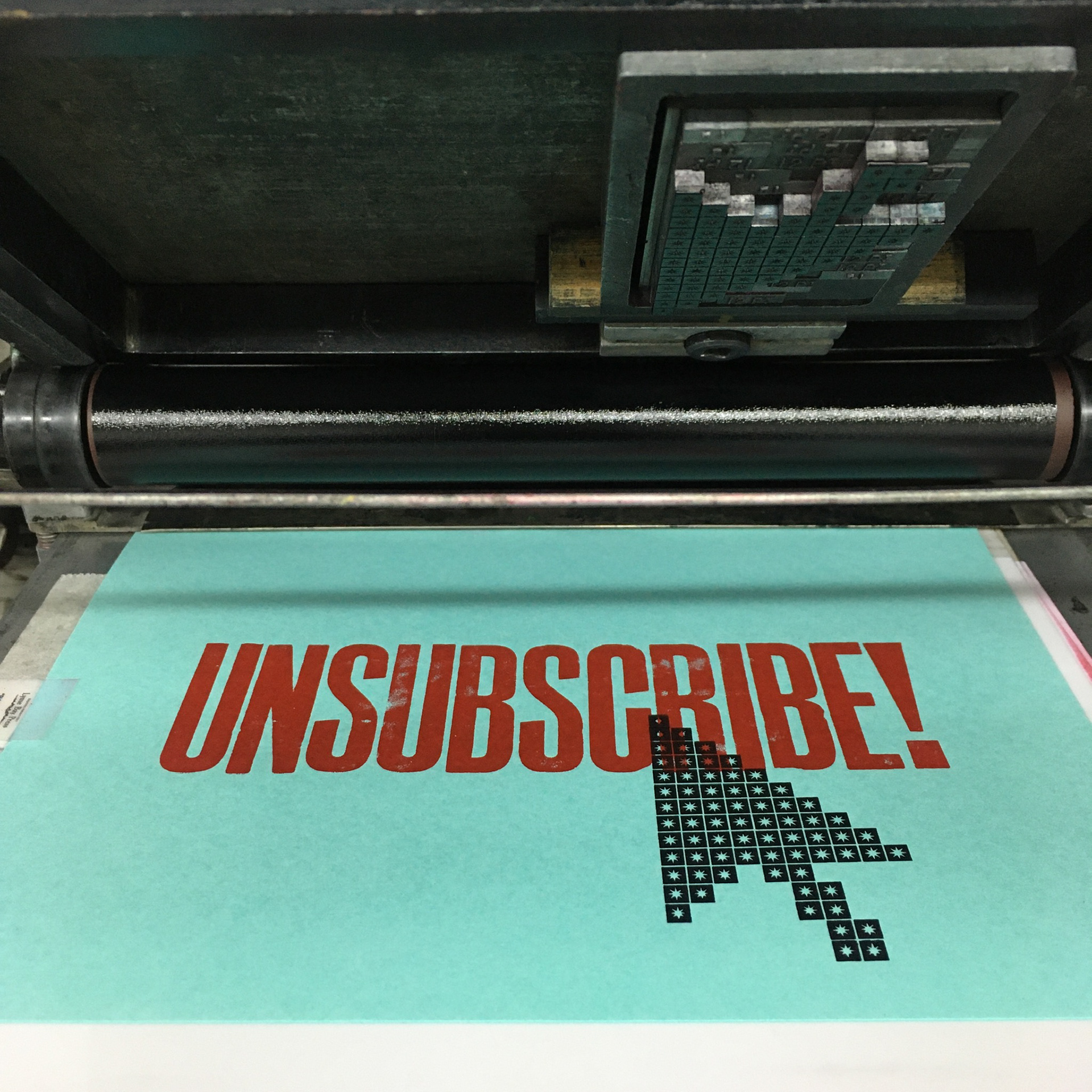 Thanks for your message, I'll be in touch soon.